New Car Loans

0.50% APR Discount
You may qualify for up to 0.50% APR* maximum discount** on your new vehicle loan.

2 Skip-A-Payments
Get some extra cash in your pocket by skipping up to 2 payments per year.

Car Insurance Discount
By being a member you get exclusive discounts for car & home insurance.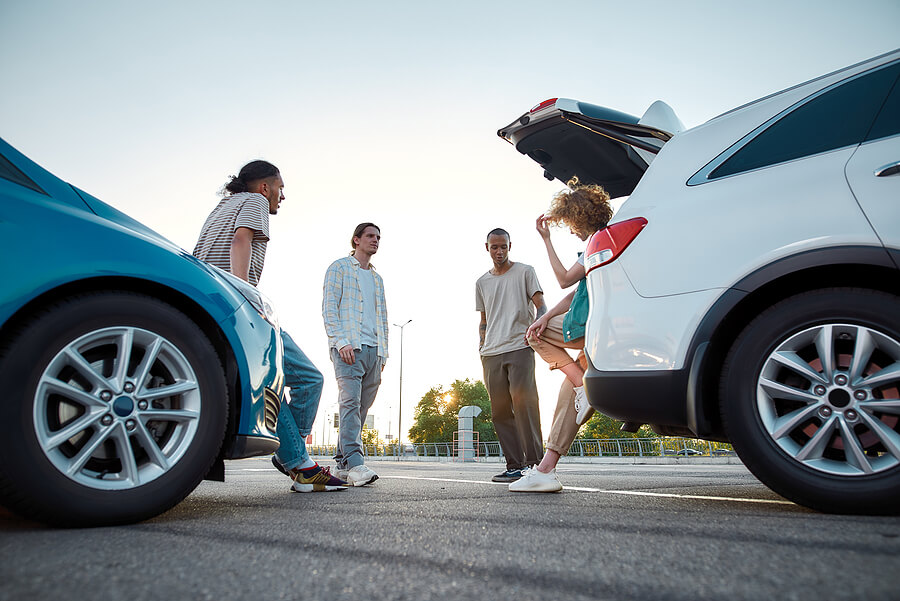 For Affordable New Car Loans, You Can Trust Great Lakes Credit Union
Now that you have researched, compared, and priced different models, you're ready to buy.
Talk to one of our loan consultants today and get pre-approved for a loan ahead of time. This will give you confidence and bargaining power at the dealer, plus you will know where you stand with budget and payments before you make your final decision.
"My experience with GCLU has been nothing short of satisfactory and incredible. Amazing staff that have been extremely helpful, kind and courteous, especially in choosing the best options for accounts and credit!"J O'Sheridan


"I have been with GLCU for a number of years and I can promise that they meet all of my needs, and customer service is really, really great. l would definitely (and have) recommend GLCU to all my family and friends. Thanks Great Lakes Credit Union."Porsh J.


"Have been a member for almost 20 years, and they are the best. Have had a mortgage, savings, credit card and more than one auto loan..."Mary D.
A Smooth Shopping Experience Starts with a Simple, User-Friendly Application Process
STEP

1

Apply OnlineComplete our quick and easy online application and receive an instant decision. Get Pre-Approved
STEP

3

Buy a CarUse your pre-approval to shop for your new car with confidence. Get in Touch
Frequently Asked Questions
How do I apply for Great Lakes CU membership?
Who is eligible to join?
More Auto Loan Resources
GLCU offers borrowers in and around Chicago, IL a variety of products and services to make the most out of their auto loan. Here are some options once your loan is approved and your vehicle is sold.
GAP Insurance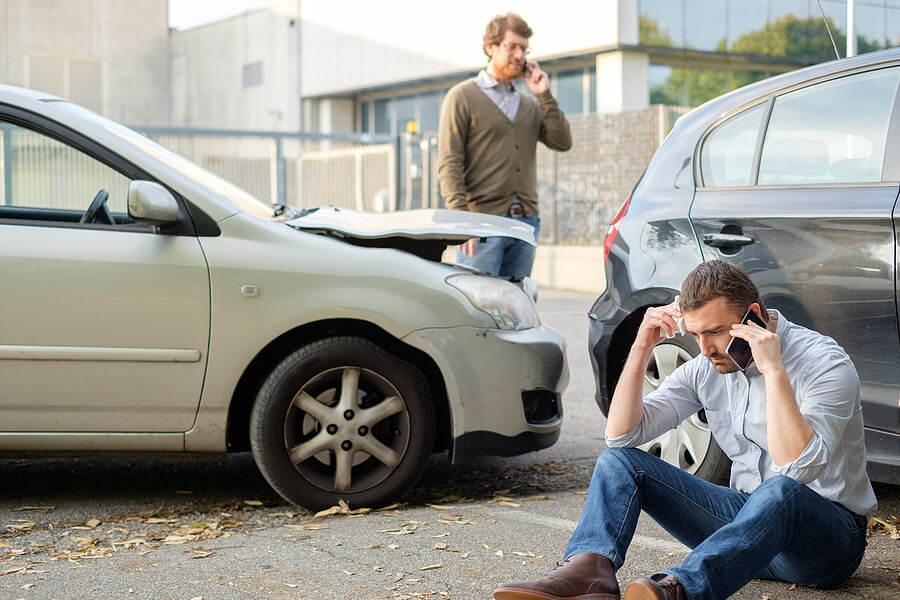 This insurance covers the difference between your remaining loan balance and your primary auto insurer's payment amount.
Learn More
Mechanical Breakdown Protection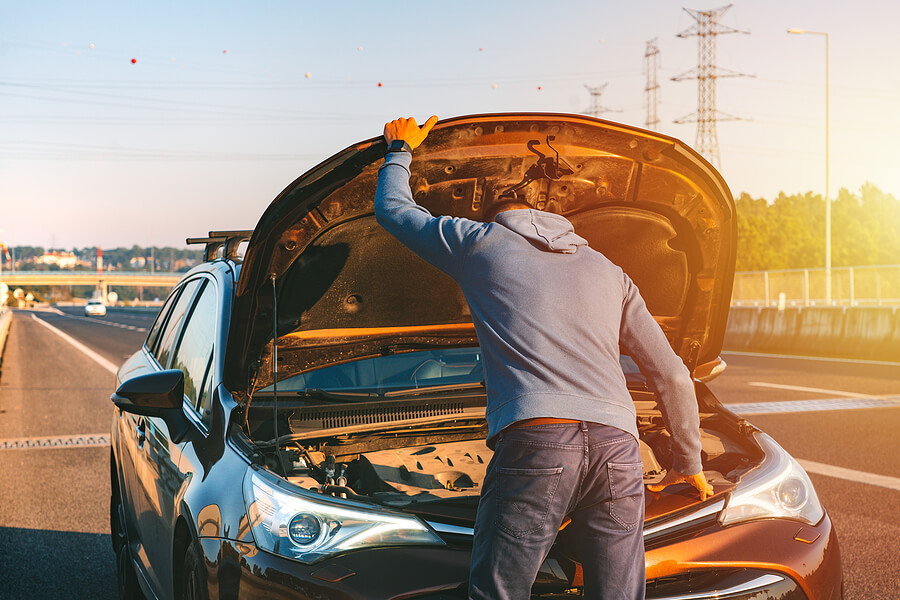 Often a less expensive option that offers better coverage for repairs on new and eligible used vehicles!
Learn More
*APR= Annual Percentage Rate. Certain restrictions may apply. Maximum rate discount is 0.50% APR and includes both of the discount options listed above. Rates are subject to change.
**You may qualify for a 0.25% APR discount when you set up automatic monthly payments and an additional 0.25% APR discount if you have a Free Checking Account and a direct deposit of $500 or more for the last three months into any GLCU savings or checking account.